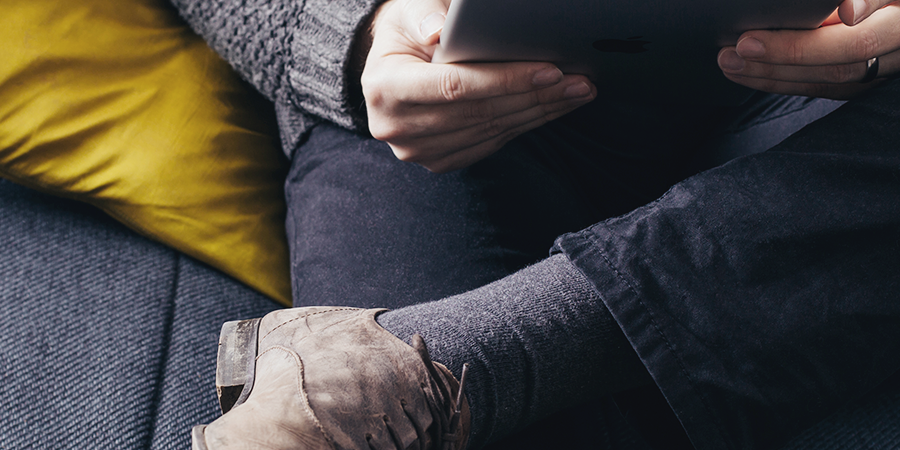 3 Ways to Empower your Success with Retailers through your Online Presence
Today's furniture retailing is a complex mix of online and offline experiences, and ultimately serving the empowered super consumer can be challenging. Consumers come already empowered when they walk into stores. 55% have already begun their shopping journey online, but will still want the in-store experience due to furniture items bulk, price, and typical desire to see merchandise in person before buying.

As a furniture manufacturer or wholesaler you've invested in building a foundation for your business and your products are available through a brick & mortar, omni-channel and/or pure play e-commerce retailer. That's good, but now what? With so much competition entering the market every year, how can you support longevity and empower growth? It's all about supporting your retailers. Here are three ways you can do it.
Social Media for Furniture Brands:
The most effective tool for attracting your ideal retail customer is by creating an extension of your showroom and catalog through tailored social media content. Your target customer is researching online using social media to decide where they want to take their business. Instagram, Facebook and Pinterest pictures and adverts provide creative and visually inspiring platforms for sharing furniture in unique lifestyle settings that help inspire consumers to connect emotionally with your brand and aesthetic. Moreover, your social media platform(s) will invite brand advocates to follow you and for them to post their inspirations using your products. The reciprocation of sharing and creating content exponentially grows and invites new followers to learn more about you and connect with you.

Influencer Marketing for Furniture Brands:
Welcome to the new influencers: digital natives who blog, post, snap, create videos and tweet to their hundreds of thousands or even millions of followers, who then rush out and buy the products they recommend. Furniture design influencer Emily Henderson, and blogs such as, design\milk, apartment therapy are reshaping the furniture shopping landscape with their content. There are many economical ways to partner with furniture and design influencers that will drive traffic to your website; your retail partners websites; and will provide measurable and actionable results. For example, sending product samples to design influencers and having them post pictures of your product in relatable lifestyle settings can be a great way to build awareness and drive sales.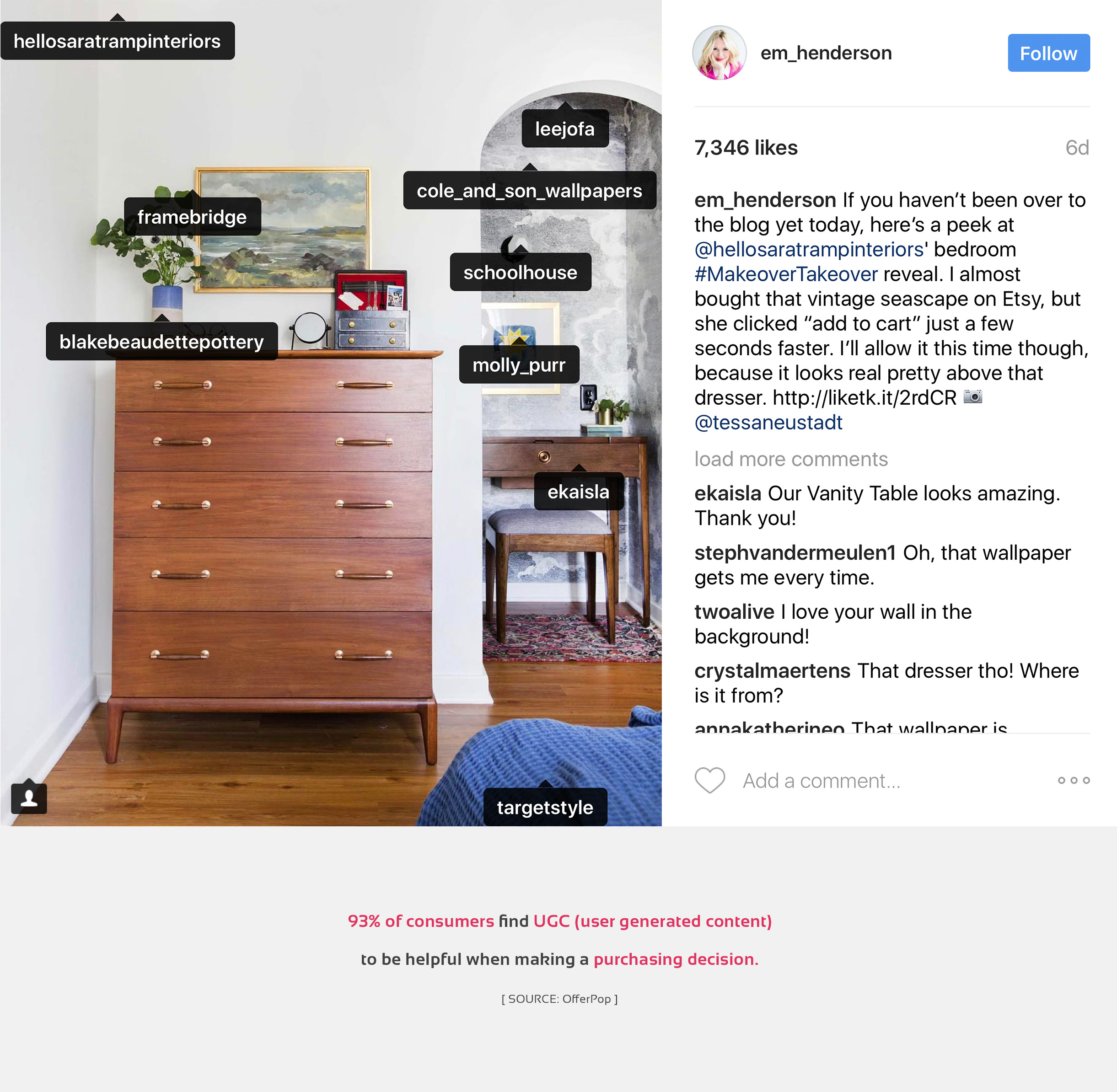 Create an Effective Furniture Website:
A business' website needs to do more than sit and become an outdated catalog. Your website is your online sales rep and can host a lot of valuable information, such as product specifications, customer testimonials, where to buy your product, and company contact information. Furthermore, promoting targeted social media posts with 'Call-to-Action" clicks to your "Where to Buy" website landing page can be a powerful tool for driving customers seeking their "in-store experience". Not to mention, your retailers will value greatly this co-operative marketing by potentially reciprocating with premium store placement.

Tapping into the spirit of your ideal audience and finding ways to appeal to those interests through social and digital technology will build profitable customer relationships.
How can you reinvigorate your brand, provide support to your retail partners, and keep your buyers coming back for more?