Defining Your Optimal Brand Strategy – Part 2
All brands have a voice, and the great ones – ones that standout and sustain for decades, have a distinct personality that connects on a deeper level with their customers. To be effective, this personality should be cohesive and consistent across all touch points: core messaging, copywriting, imagery, advertising, website – everywhere.
In our previous blog Defining Your Optimal Brand Strategy – Part 1 we discussed the first steps in building a foundation for your strategy. Now it is time to move onto phase 2 — your brand's tone and voice, qualifying statement, tagline and positioning statement.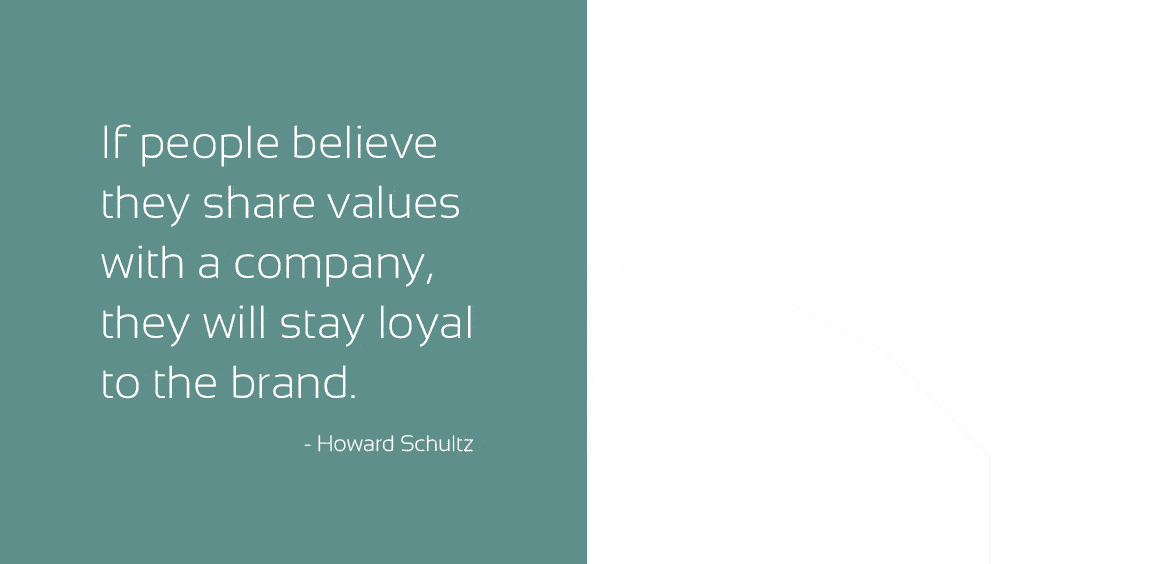 Defining your brand's tone and voice:
In many ways, brands are like people. People inherently have a personality that are different from others. Brands also have their own group of friends (consumers), those who it shares some kind of commonality and naturally connect with. Therefore, a brand's look, feel and voice should be positioned in a way to attract its targeted customers, in addition to being authentic.
When creating your brand's tone and voice it helps to start with asking yourself some questions:
-What types of words would your brand use when speaking with your target audience?
– What are some traits that define your brand's personality?
– How would you like your brand to speak when resolving an issue?
Now that you hopefully have some basic answers, it is important for you to define some foundational guidelines, for example:
– Brand makes use of "we" and "you" where applicable as it creates a sense of connection
– Brand leads with an artistic tone that inspires creative thoughts and conversations
Defining a qualifying statement:
Once you have a basic set of rules and traits, you will need to create a qualifying statement for your brand. A qualifying statement should describe exactly what you are offering in about 3 to 5 words, such as:
"Upscale Hardware and Home Furnishings" ~ Restoration Hardware
"Designer Iron Furniture" ~ Wesley Allen
Creating your tagline:
We all know that taglines, also known as slogans, are what brands are known and remembered by. Choose something that not only speaks to your customers but also speaks about who and what your brand is and stands for.
"Your Vision. Our Passion." ~ Surya
"All. Together. Now." ~ Abbyson Living
Developing your brand's positioning statement:
The positioning statement is what solidifies your brand's position relative to your competition and in relation to everything that is happening in and around your area of expertise. The challenge in crafting a positioning statement is that it should be no more than 3 or 5 sentences . Focus on what differentiates you from your competitors and the value that you offer your customers.
As a general rule, you can follow the below structure:
For (target audience) who want (target need), (brand) is the (brand descriptor) that (brand value being delivered).
The following example breaks this mold a bit, but the overall structure is similar:
"Our vision is to create a better everyday life for the many people. Our business idea supports this vision by offering a wide range of well-designed, functional home furnishing products at prices so low that as many people as possible will be able to afford them." – IKEA
The balancing act behind positioning statements is not to be too general, but to the point. A positioning statement is an opportunity to paint a picture about your brand's vision and concept.
Final thoughts:
Ultimately, your brand strategy is directly related to your business strategy, as one complements and supports the other. This goes for furniture companies and brands of all types, including those that don't sell directly to consumers. Tech and modern-day consumer behavior have made certain that this applies to all brands.