Make Your Furniture Brand Relevant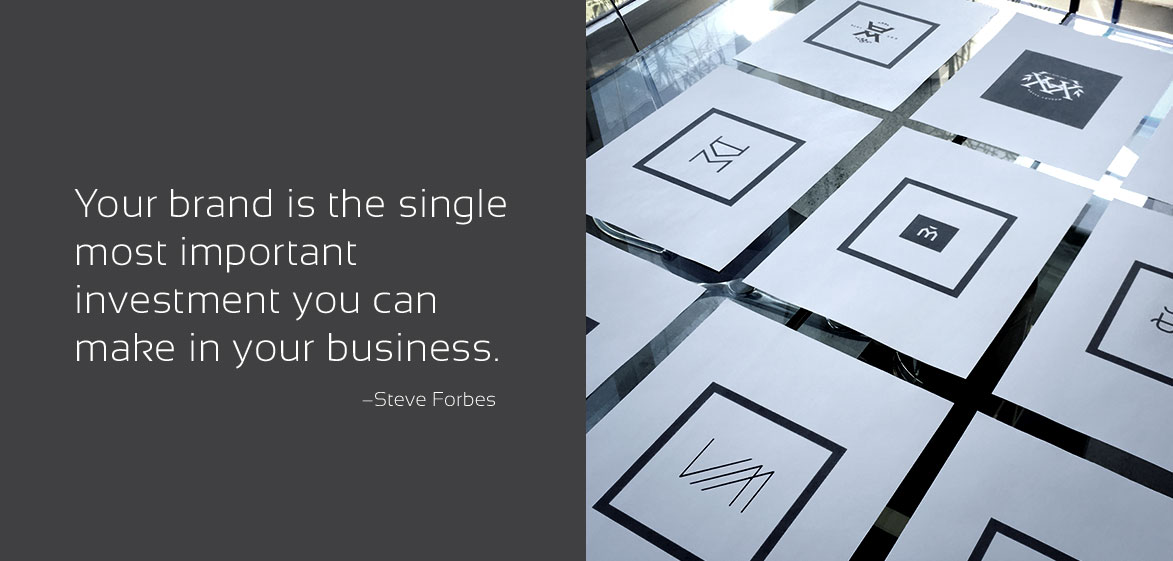 Since 2009 the furniture industry has been grappling with a (slowly) recovering economy while habits in consumerism have changed almost overnight. From the disruption of e-commerce retail to consumer empowerment and the generational shift to global manufacturing and increased competition, to say these are challenges is to put it mildly, and blindly. This is a sea change, one that many in the industry continue to ignore, perhaps hoping it will work itself out, or even go away. The truth is it is NOT going to work itself out, and it certainly will NOT go away. The changes that the modern and digital world have ushered in are here to stay, and in fact, they will keep evolving exponentially.
Decline of Home Furnishings Stores 2007 – 2013
Furniture Stores
28,834
23,634
Home Furnishing Stores
21,776
16,589
Floor Covering Stores
14,534
11,375
Total Home Furnishings
65,144
51,598
The idea here is not to uncover and examine the reasons why many in the furniture industry have failed to evolve, even though many have not, nor are we here to nurture fixed mindsets, but to communicate that many brands and companies in the furniture industry need to change, or they will fail.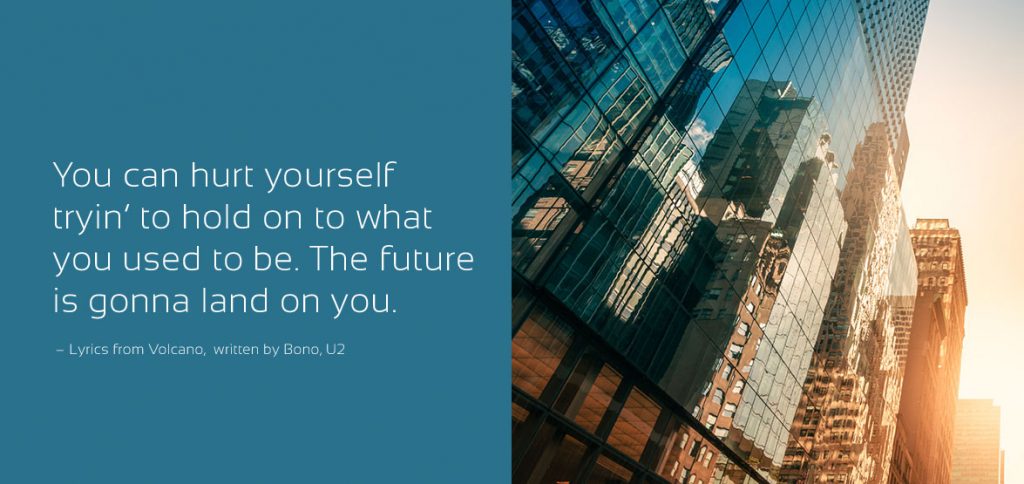 First let's get into what we mean by the term "brand"  and what it takes  to "modernize." If you think just because you are strictly a B2B company having a brand is not of high importance or even necessary; well in today's digital and social world having a brand that stands for and means something is a must. It's that simple. What you are doing now in terms of your branding, or what you are not doing, is saying something about your brand whether intentional or not. So if you're ready to modernize here are a few steps to get the process going:
Understand your target audience and your position
Whether you are B2B or B2C bring your vision and position to life by renewing your identity, image, message, voice and digital presence to match. Let's be honest if you're looking for top-selling retailers to sell your furniture, numbers talk. Therefore anything your brand does should focus on its performance, efficiency, quality, turn-around, and technology. If you want to sell expensive furniture directly to a consumer anything your brand does should look and communicate luxury, comfort, and style.Create a renewed and engaging experience for consumers
This does not mean throwing out everything you are and know, or becoming something completely alien. It's also not simply updating your logo or putting some new colors on your showroom walls, or even saying what you think your customers want to hear. It does, however mean finding your company again within today's context, and the only way to do that is to leverage your history, experience, and values and fusing that with a renewed / revitalized vision and direction in the market.
[In 2015]
Millennials
comprised
37% of all households
buying furniture and bedding, making them the largest generation buying. The latest Census data counts 74 million Millennials between the ages of 18 and 34. Those figures give them a
31% share
of the U.S. adult population, slightly more than the Boomers' population share of 30%.
Make an impression and shape perception
As the saying goes: You get one chance to make a first impression. In today's world, 3 seconds before your information gets passed with a slide of a thumb. It's about perception and how that perception meets reality. Key in on your greatest strength. If you're quicker at distribution than you are with staying on trend, take that message and run with it. Perception then comes with messaging and design. If you look outdated and out of sync, then essentially you are. If you say you are up to date, yet the experience one has with your brand is the opposite, then your company and brand are deemed unreliable.Get Social
You may be thinking "My company already has a Facebook, Instagram and Twitter," but with today's labyrinth of social media content out there, simply posting a photo is not enough. Home-Decor-friendly platforms like Pinterest and Houzz continue to grow and influence consumer furniture purchases. It takes optimal and effective strategic planning, skillful content curation, design and art direction to ensure your identity, image, message, voice and digital presence are in-line, all the way down to copywriting.
90% of consumers 
try to reach out to brands on
social media
For furniture retailers,
Pinterest
is 10% more likely to
convert potential customers
into buyers than is Facebook
When we joined the furniture business we realized that the industry is in dire need of modernization and change. That was years 8 ago, which was at the start of the recession, and the fact is that not much has changed. If the recession served as an excuse for not investing in change, what is the excuse now that the economy has improved? Complacency?  And before the industry gets comfortable in its discomfort once again, keep in mind that even though change is always on the horizon, things will never change back to what they were. So take the first step to move forward and MODERNIZE.