Already creating great content on Instagram? Join us at Las Vegas Market to find out what's next to bring customers into your store.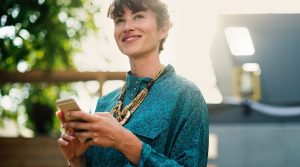 We are delighted to be joining the Home Furnishings Association and the Las Vegas Market to bring retailers new ways to drive traffic into the store using different channels.
The word of the moment in digital marketing is engagement, but how do you translate that into in-store traffic and generate real sales? In this session, Our CEO and Creative Director, Jason Pires will tap into strategies and tactics that reach from your store to customers' phones and back again. Moreover, he will show you how to utilize tools such as geo-targeting, redeemable coupons and "Instagrammable" activations, all of which push up sales. Case studies, will be presented as well, including a review of Gallery Furniture's social media approach.
Join us at the Home Furnishings Association Resource Center – Building B, B -1050 on January 26 at 4pm. 
You can learn more on the Las Vegas Market website.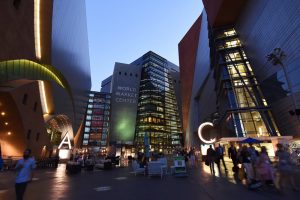 Use the hashtag #OwnYourSpace to post on social media.