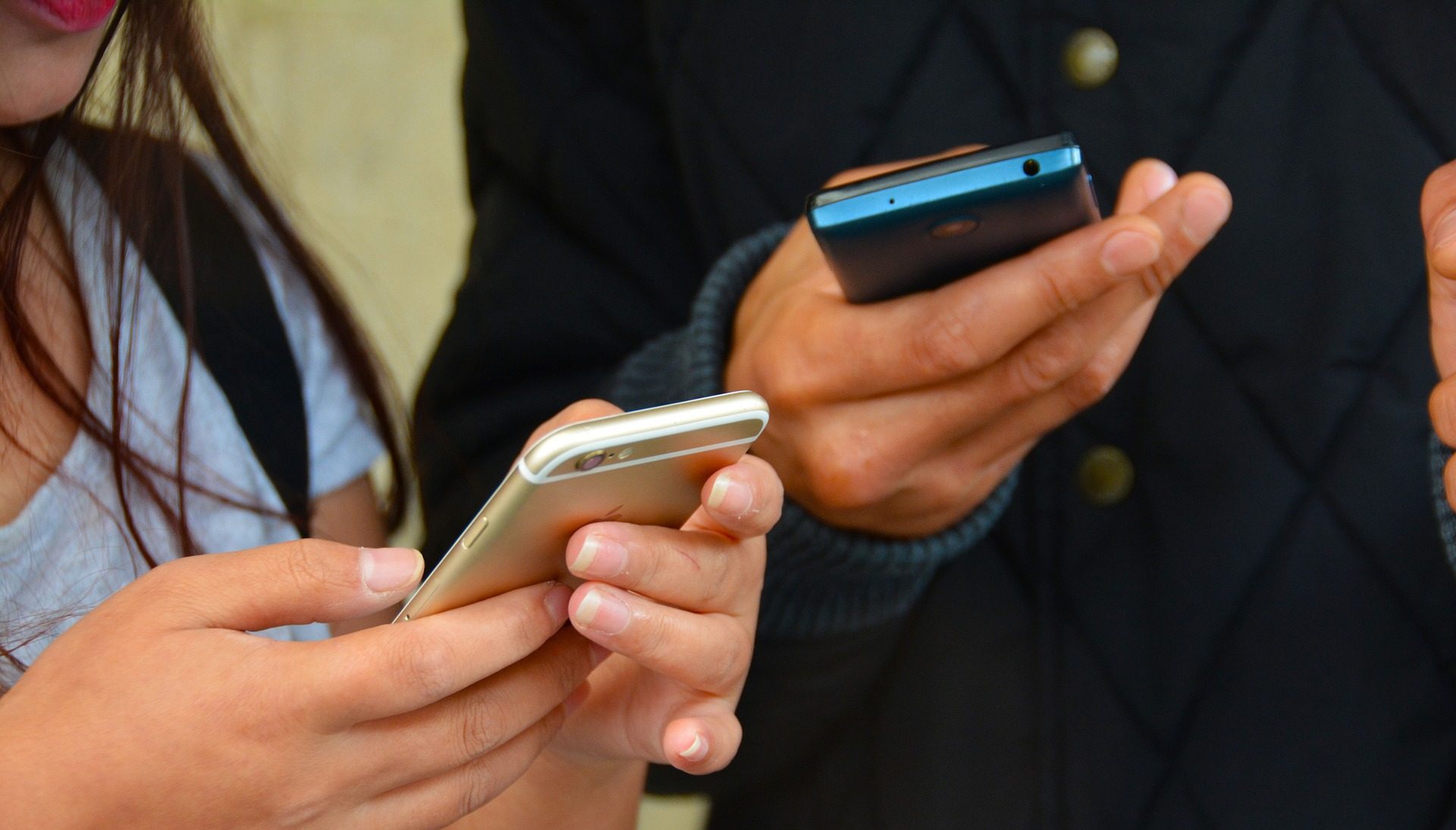 Harness the Power of Online Reviews to Boost Trust, Sales & SEO
Would you stay in a hotel that was ranked #56 out of 57 properties in the city?
Would you eat at a restaurant that was called "dirty" by five different people?
Would you go to a dentist with a one-star rating on Yelp?
Online reviews matter more than ever, not just for hotels and restaurants but for furniture businesses, too. Managing your company's online reviews should be a top priority for any marketing strategy in 2019.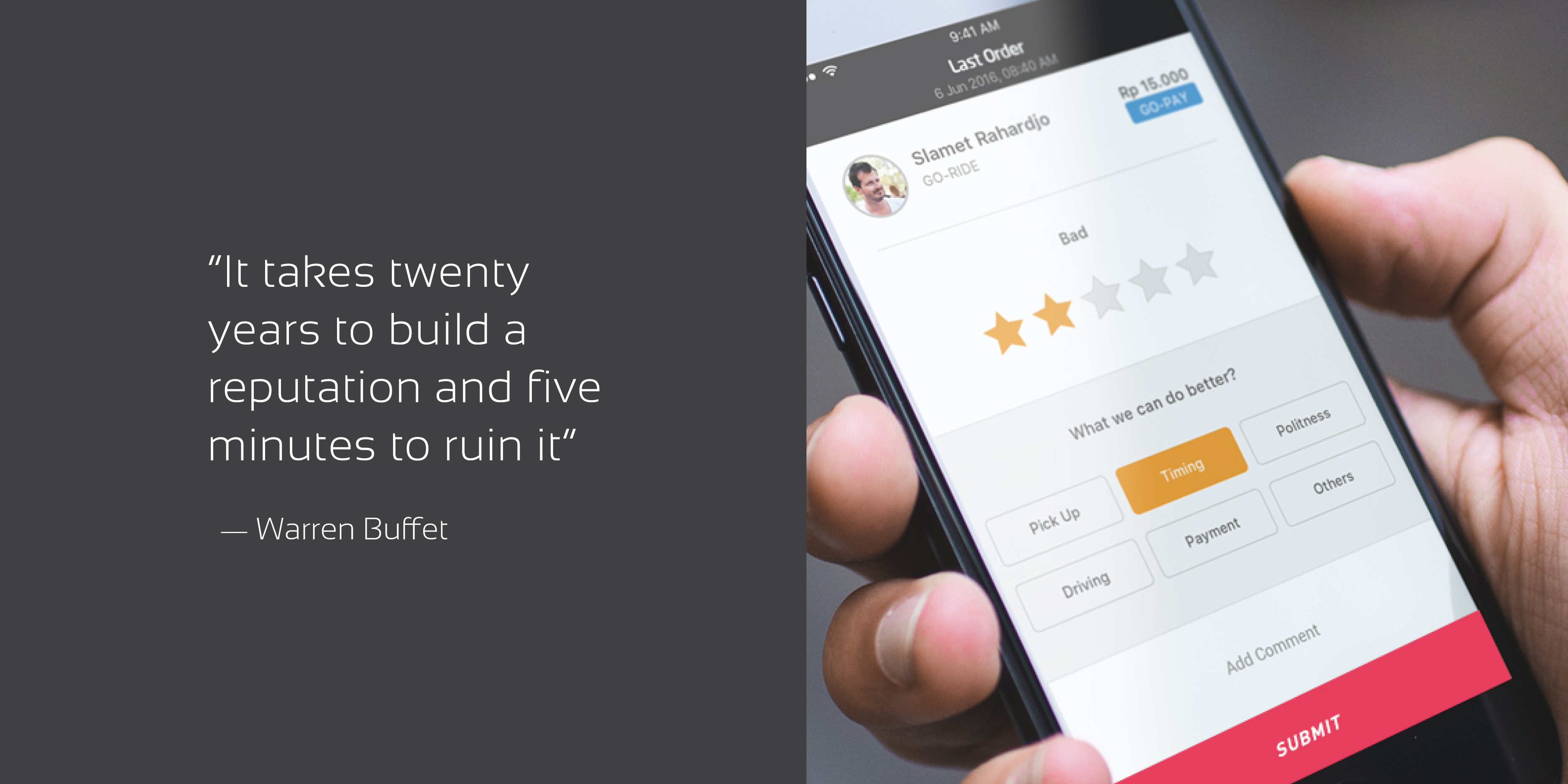 Word of Mouth Goes Modern for the Digital Age
Word of mouth has long been the gold standard of marketing tactics. Personal recommendations from trusted friends or even casual acquaintances hold a high value for humans. Since the dawn of existence, we have always listened to one another's stories. They help us to make sense of the world, to make important decisions – and to survive.
Most humans no longer have to navigate a savannah of wild beasts, but we do have to navigate a behemoth of information overload and endless sales pitches. We have to learn how to avoid shoddy deals and regretful purchases. To do so, we use a modern word of mouth for the digital age: online reviews.
Why Online Reviews Matter More Than You Think
You might assume that the impact of online reviews is far below the influence of personal, word-of-mouth praise. But almost 90% of consumers say that an online review is just as important as a personal recommendation. And it's not just millennials; more and more Baby Boomers and Seniors are using online reviews to research brands and products as well.
Positive endorsements from current customers give potential customers the dose of confidence that they need to feel like they are making the right purchase decisions.
· Positive reviews increase sales by an average of 18%.
· Consumers are likely to spend 31% more because of positive comments.
· More reviews per product can lead to a better conversion rate; most people say they need to read 2-10 reviews before they feel like they can trust a business.
Don't Forget to Focus on the Negative
Do you know why politicians run negative ads during campaign season? It's because negative ads make a bigger impact than positive ones – and the same is true for negative online reviews. After reading just one negative review about your product or service, 22% of consumers won't buy it.
But you can minimize the influence of negative comments on your business by responding properly and promptly – within 24 hours. The right response can change the mind of the unhappy customer and even strengthen the connection that they feel with your brand.
· 33% of customers who received a good response to their negative review changed it to a positive review.
· 34% deleted the original negative review.
Reply to Reviews & Improve Your SEO
Responding to online reviews doesn't just build trust with your customers, it also builds trust with your search engine. Trust is an essential component of SEO and getting your website to rank near the top of the search results. Google has confirmed that responding to reviews improves your local SEO – in fact, reviews account for 15.44% of how Google ranks a local business. By responding to every review, positive or negative, you can effectively boost your page rank and attract new sales with every search.
Do People Really Trust Online Reviews?
We've come a long way since the early days of the internet. Once upon a time, meeting someone online was weird and a little bit creepy. Today we barely even think about it, contacting strangers with a tap of a button to bring us dinner, go on a date, or give us a ride to the airport.
In 2018, only 6% of consumers said that they "don't trust reviews at all" – which means that 94% of people are at least considering the online comments. If you're ignoring your reviews, you're sitting on the sidelines of sales as customers choose your competitors instead.
Manage Your Online Reviews with Furniture Branding's Marketing Expertise
Need help handling your online reviews? Invest your marketing time and budget wisely with the help of the expert team at Furniture Branding. Discover how to use the power of customer comments to attract new customers, drive new sales, and reach a new level with your furniture business. Want to know more? Please contact us online or by calling 818.714.2484.